Rich web design can go a long way. Making a comforting and welcoming first impression to your visitors is key; raise the efficiency of your online marketing efforts with a professional web design that captures the attention of your search engine marketed audience. Tap into DDM Global's custom graphics to make your website stand out from the rest.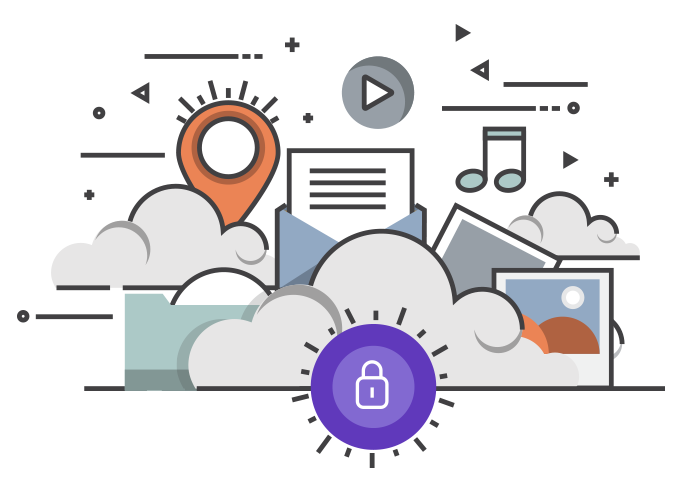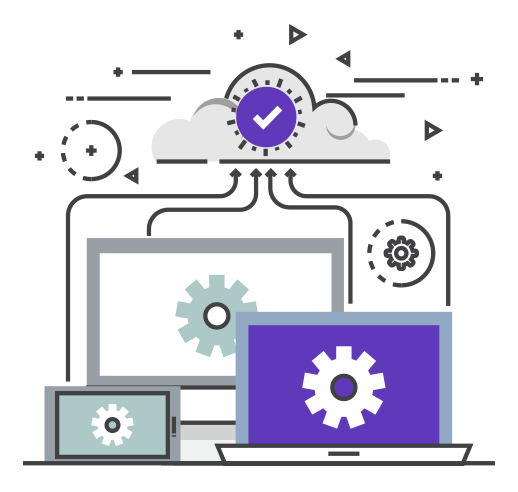 Within DDM Global's web development teams, customers are able to get clean and professional website development orientated services. We pride ourselves in specializing in WordPress websites, but will also develop in other content management systems such as Drupal, Joomla, and Magento.
With our WordPress website development, we are able to customize website themes and templates to meet the demands of your design. DDM Global specialists are also able to install and customize WordPress plugins for additional functionality and power. All DDM Global's web development is billed out hourly, and is quoted on a project to project basis.
DDM Global offers many different website support and online marketing solutions to fit any sized business. We become one with your company and industry in order to increase your potential for attracting NEW customers who are within your target market and looking to buy.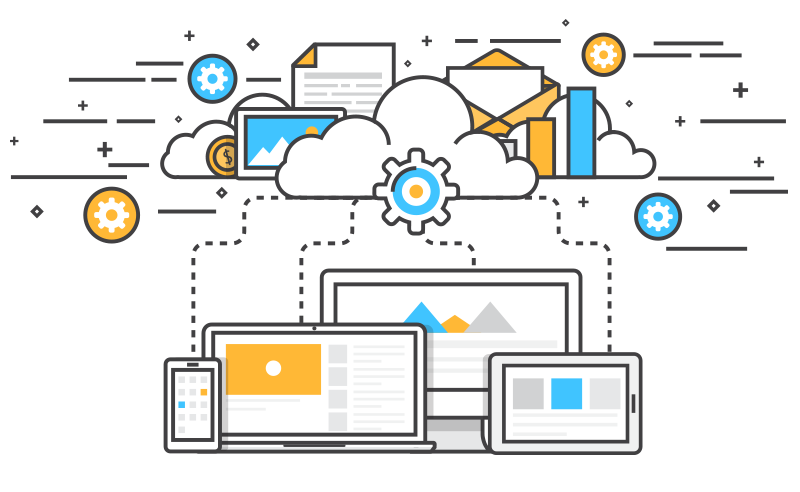 At DDM Global, we don't only host your website, but we service, update, and protect it. With our web hosting and support plans, you are guaranteed to have your website up and running 99.9% of the time.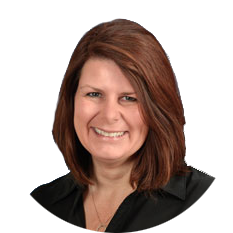 "Working with DDM Global this past year has been wonderful. Our webpage is user friendly and they have helped move us up on Google. I had to call them today to remove our cell phone number and only have the office line listed because my phone was ringing off the hook. I decided to see what we've done just since January from Google leads and was shocked to see we are well over $10,000.00 so far. Yes! That's right, from only new Google customers. Thank you DDM Team!"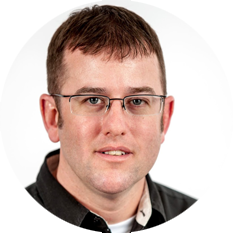 "We have received the fullest of effects from our SEO marketing plans with DDM Global. They have managed to have us placed on the first page for over 20 different roofing related searches, in over 15 different areas around Kansas City. For our business, this investment has played x10 in our favor. We were receiving 5-10 leads a month!"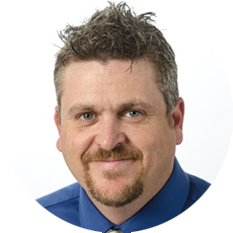 "Our clients utilized DDM Global's website support services. We have sent many clients their direction with compromised websites, that have been hacked and are in need of saving. DDM Global has always delivered timely support and quick responses for recovering and cleaning our clients websites. We have been very impressed, and pleased with our partnership."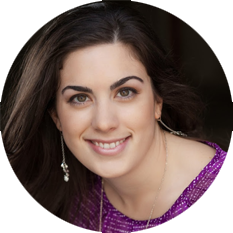 "We partner with DDM Global and primarily use their website hosting and support packages. Our clients seek us for quality website design and custom digital graphics, and we outsource the wordpress development and website hosting (and ongoing support) through Ty and the DDM Global team. They are always very professional and considerate with our clients, and have always been super responsive and quick to implement solutions."